Steven Dworetsky, MD | Adult Psychiatry
About Dr. Dworetsky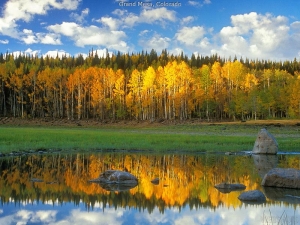 Dr. Dworetsky has been practicing psychiatry for over 30 years. He went to medical school at SUNY - Downstate Medical Center in New York and moved to Denver, Colorado in 1980. He completed his internship and residency at the University of Colorado Health Sciences Center and did an extra year at the Colorado State Hospital in Pueblo, Colorado.

His practice is located in southeast Denver, Colorado. He is Board Certified in Psychiatry and Level II Certified with the Colorado Division of Worker's Compensation.

He has an outpatient practice for adults which covers the gamut of psychiatric problems from anxiety and depression, to bipolar disorder and ADHD, traumatic brain injuries to carbon monoxide exposure to work related injuries, life changes, grief counseling, men's issues and more.